Successful Commercialisation with the Triple Chasm Model
Providing the tools, programmes and bespoke services you need for the successful commercialisation of disruptive innovation.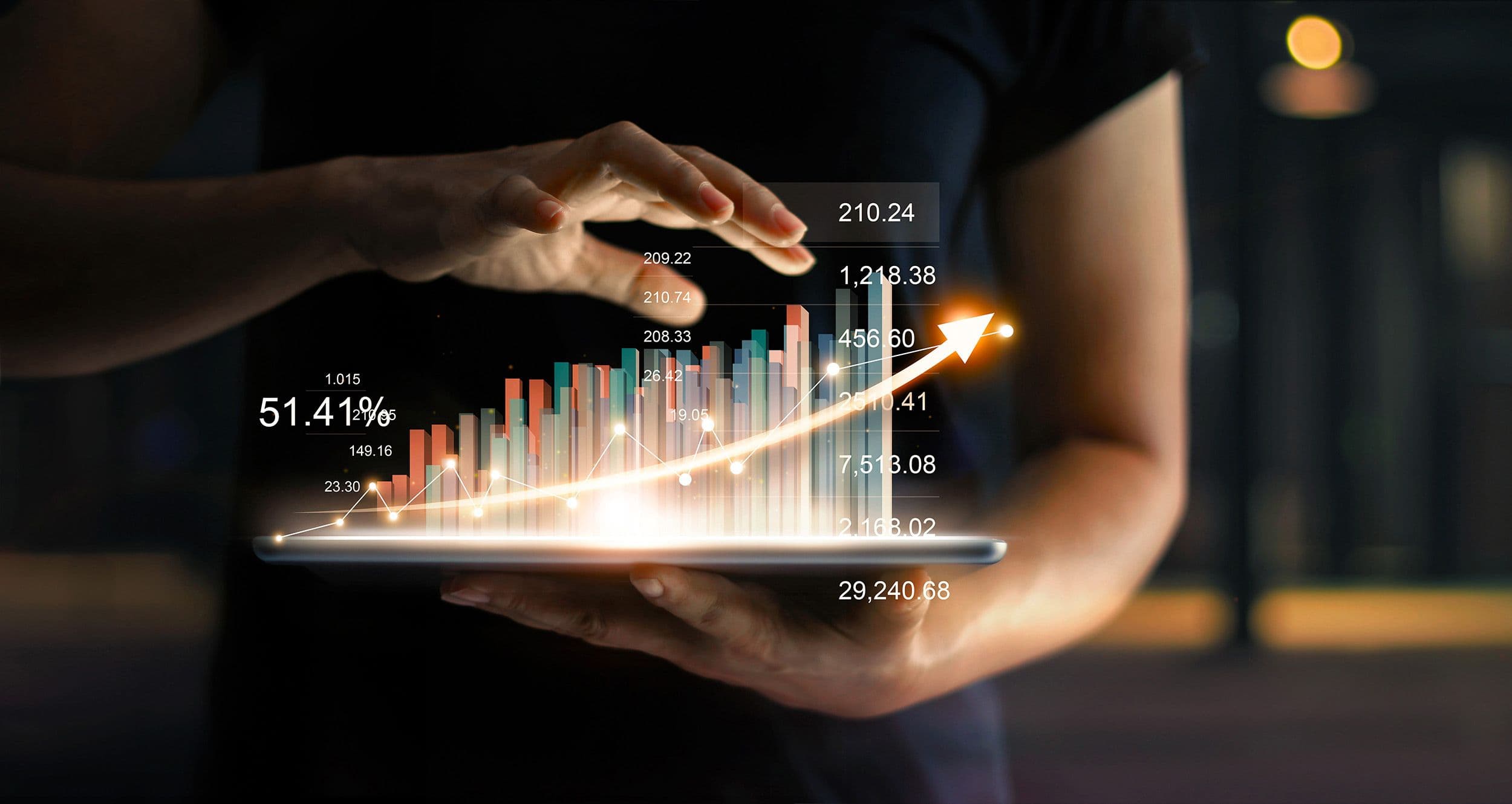 We provide data-driven tools, programmes and bespoke services for the successful commercialisation of disruptive innovation
Ventures
We provide would-be entrepreneurs, startups, scaleups, SMEs and companies with a range of tools and access to programmes to guide them on their commercialisation journey, from initial product synthesis to scaleup and IPO.
Commercialisation Agencies
We provide intervention delivery organisations, mentors, consultants, tech-transfer offices, corporates and investors with a range of tools, programmes and bespoke services to support startups on the commercialisation journey, track impact and manage portfolios.
Ecosystem Builders
We provide commercialisation ecosystem builders (ranging from national policy bodies to science parks) with a range of tools, programmes and bespoke services to supporting the building of more effective ecosystems; helping to guide and implement policy, and track impact.
The Innovation Challenge
Innovation is widely lauded as the key to economic growth, but typically early-stage interventions backed by both public and private sector funding result in limited impact and poor return-on-investment.
These interventions are often based on one of the seven perspectives of commercialisation, each of which add something useful but only provide a partial view of how to intervene on the commercialisation journey.
An integrated approach to managing growth is required.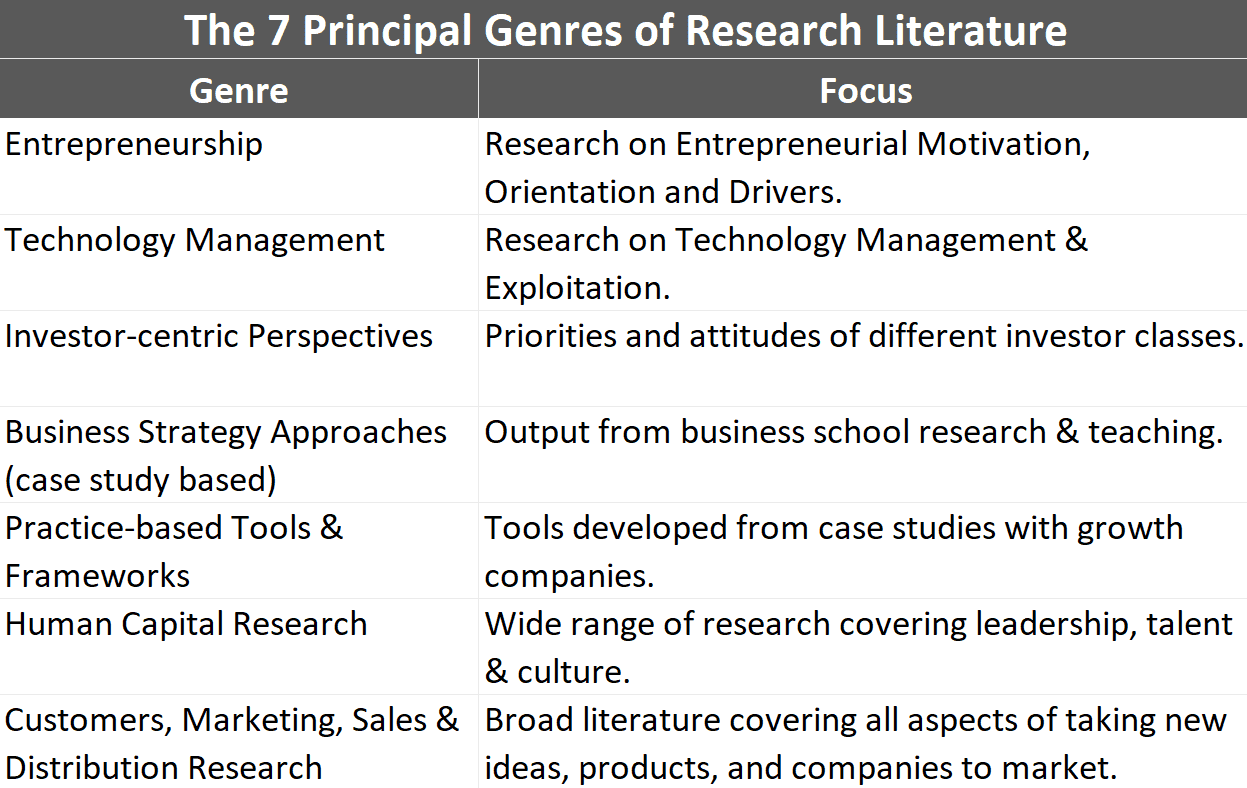 The Triple Chasm Model
Providing an integrated approach to commercialisation
The Triple Chasm Model® (TCM) was originally built on insights and data gathered from more than 3,000 global companies in Phase 1 of our research. This work spawned two books written by two of our co-founders, and enabled us to define commercialisation maturity (Commercialisation Readiness Level) and identify the 12 drivers of growth (Meso-economic Vectors) which are introduced in the Introduction to The Triple Chasm Whitepaper.
We developed a range of tools, programmes and bespoke services, based on the TCM, to tackle specific challenges for the different players in the commercialisation ecosystem including:
Ventures need tools which enable them to decide which ideas to commercialise, benchmark their progress, decide the next strategic steps and how to fund them.
Commercialisation agencies such as intervention agencies need to design and deliver programmes that accurately select the target start-ups and provide the desired impact.
Ecosystem builders such as science parks needs to be clear about their desired commercialisation impact, develop policy and appropriate interventions to support this impact, and then track impact to guide continual improvement of policy and interventions.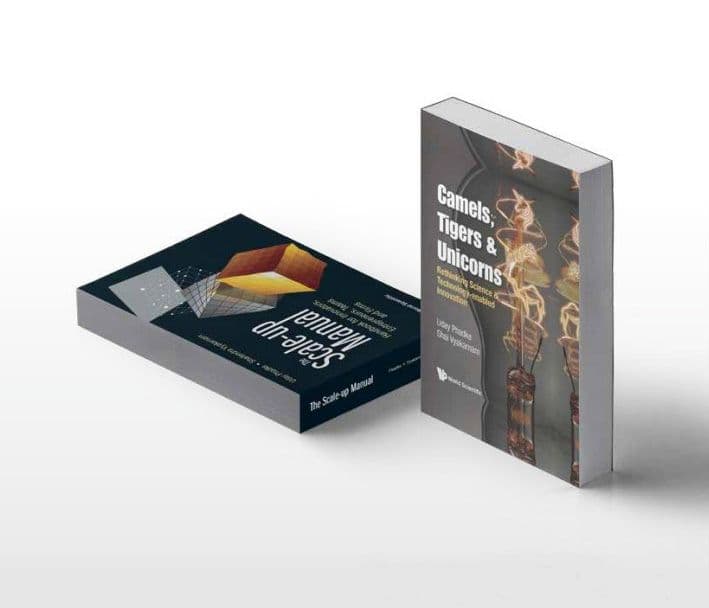 What our partners say
"The challenge of deciding how to take new technologies to market, especially those with large disruptive potential, has been a major concern for me over the last two decades. The Triple Chasm provides a new dynamic approach to strategy formulation and development, based on understanding the changing priorities for firms as they grow"
"The Triple Chasm team have played an important part in helping us reposition Discovery Park – working with us to think though the key components of our new life sciences innovation ecosystem, and then designing and delivering the Triple Chasm based REACTOR programme that helped us launch our new direction"
"The Triple Chasm team have worked with us for over 3 years, designing and delivering the Scaleup Academy to support part of our Office for Life Sciences commission, and helping us deliver on our purpose of turning great ideas into positive health impact. They also trained our advisors and helped us embed aspects of the model into our internal systems for assessment, selection, support and monitoring of our start-ups."
"Probably the single most impactful learning program I've worked through, leaving all the business books I've read in shadows."
"This program gave us concrete steps to realize our business model and how to achieve it."
"A very intensive and enlightening course, full of useful insights delivered by a very knowledgeable and friendly team, thank you."
"The programme helped focus our attention on the building blocks of a go-to-market strategy, providing a framework for us to nail down the biggest gap in our investor story."
"The programme has aligned our team, given us a clear, concise list of priorities and a business plan. Little Journey can confidently go forward, approach investors and hopefully build a successful, scalable business!"
"Giving Michael Porter a run for his money! New ideas, new thinking, better strategy!"
What's new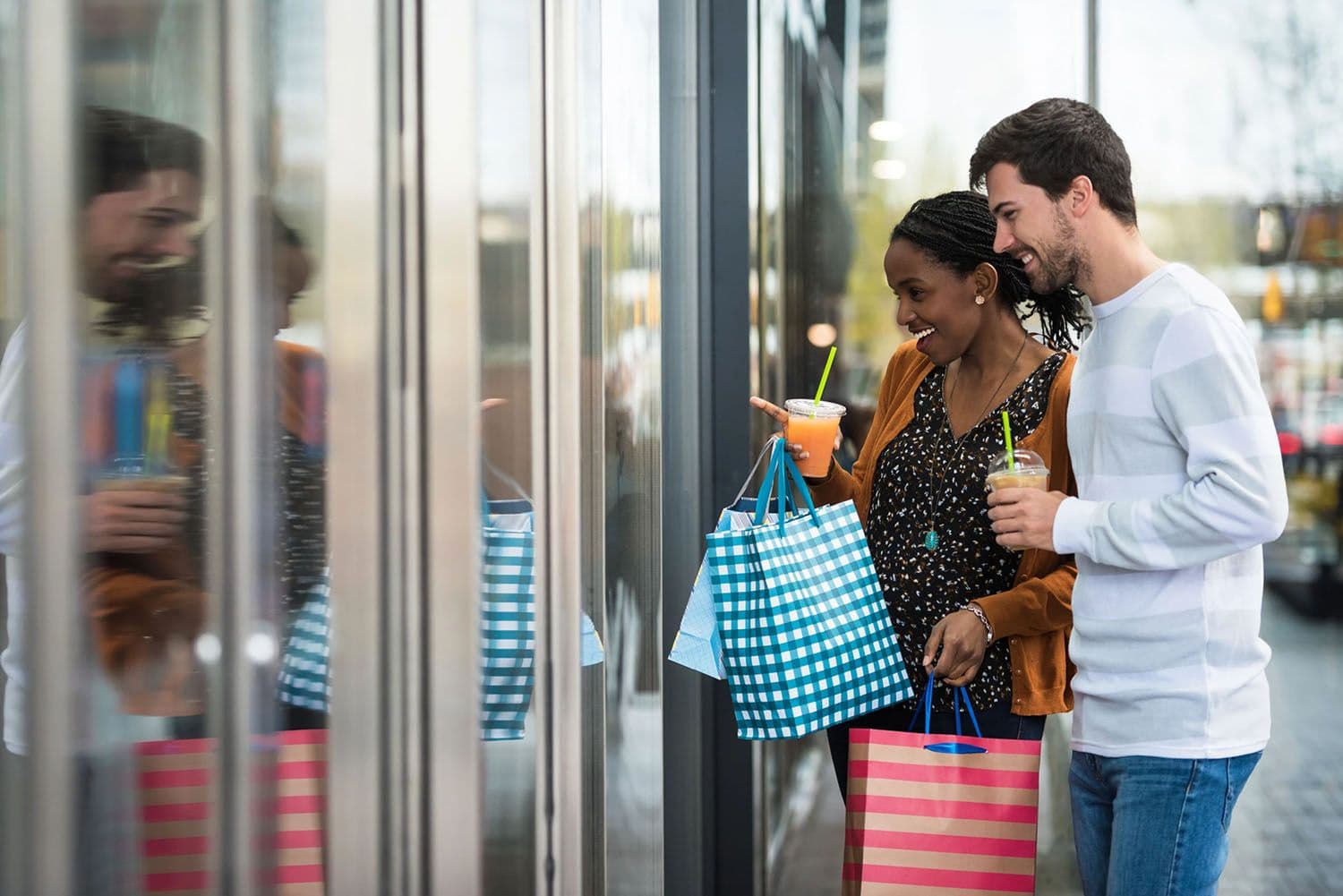 Companies taking new innovative products and services to market need to understand how customers adopt them, especially where the form and functionality of the...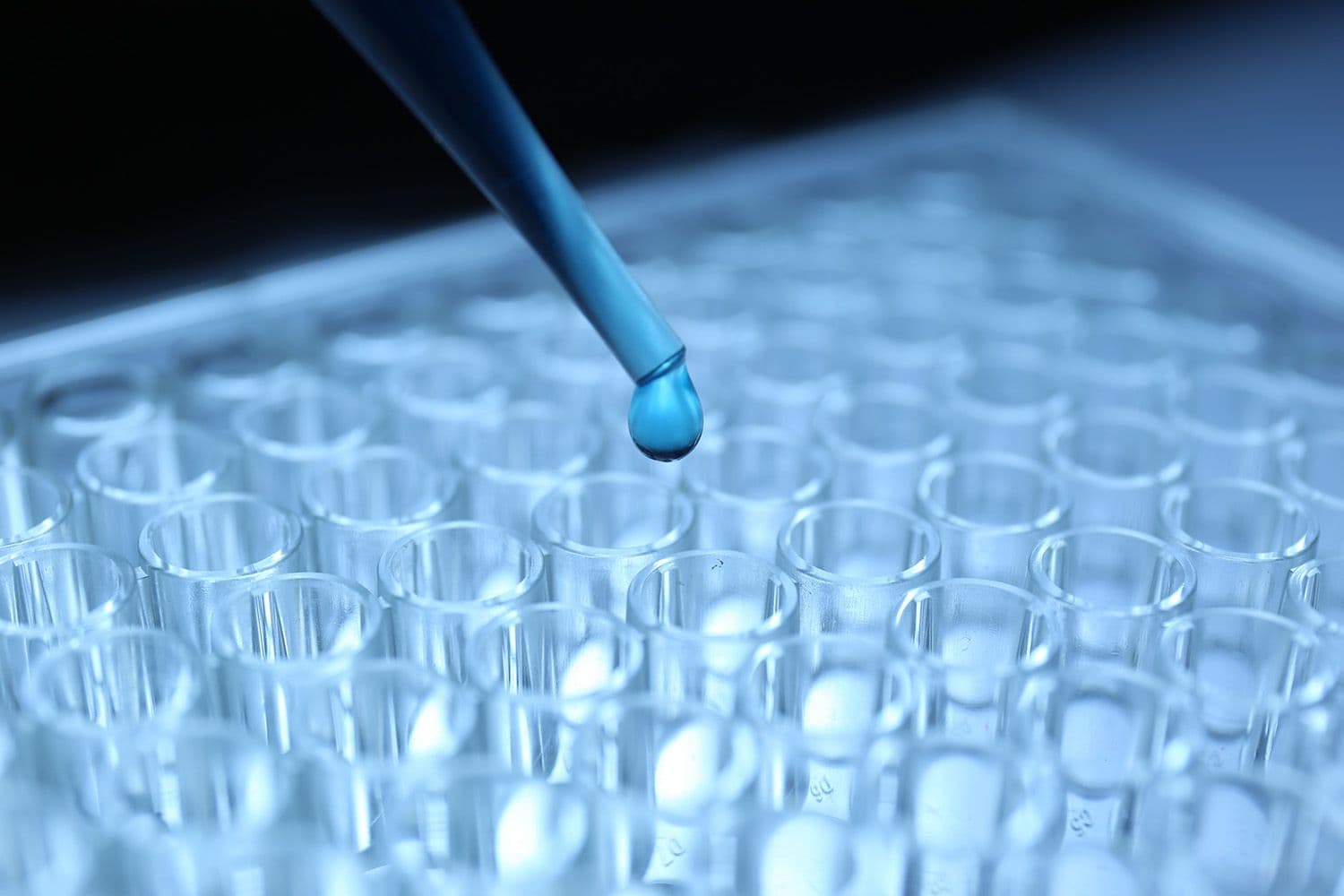 As I have noted previously, the historical demarcation used to differentiate between 'tech' and 'bio' is largely meaningless: sadly 'tech' has been used as pre-fix or a...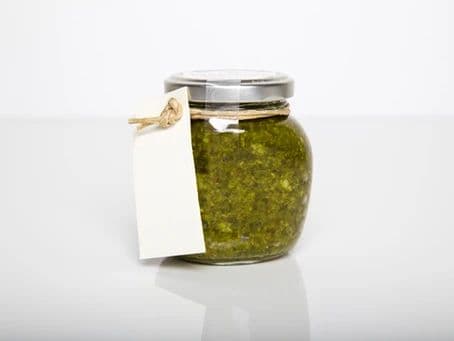 Our research on understanding how science and technology innovation is commercialised identified the critical importance of Internal Vector I1, which describes...
Get in touch
Want to find out more or discuss an idea?
Stay connected
Want to signup for our latest updates?